We Develop Software For The World
We develop websites and web applications for companies and organizations. We work with Open Source technologies, mainly on the LAMP platform (Linux, Apache, MySQL and PHP) for web development and on Android for mobile.
We strive to implement good programming practices and we are constantly optimizing our processes to create robust, secure and reliable applications while simple and friendly for the end user.
Hard Problems Made Easy
Our applications simplify the tasks and processes of our customers by automating what otherwise would take hours of manual work, allowing them to concentrate on the core of their business or activity.
If you need to optimize your company's internal processes, improve the administration of your databases, extend communication channels with your customers or automate management reporting, In2apps has a proposal for you and your company. Please contact us.
We Believe In Innovation...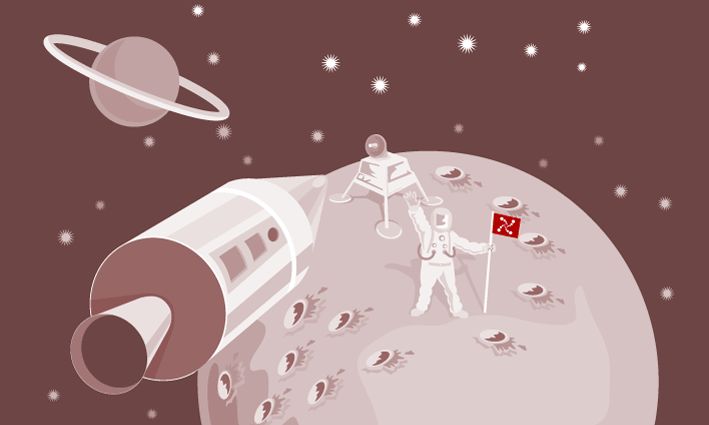 In2apps is a company with vision and big ideas. We love innovation and yes, we want to change the world! We're always working on a broad range of projects that cover App Development for Web and Mobile, Electronics and the Internet of Things, and Artificial Intelligence. If you are interested in knowing more about these projects please get in touch.
Join Us
Sponsors
Investors and Promoters
Devoting time and effort to innovate and find solutions to our daily problems requires resources. We are a growing company and we dedicate much time to meet the needs of our customers. If you want to know more about our projects, to invest in us, or support our ideas, please contact us. We'd love to have your support!
Partners
Programmers and Designers
Hands and minds to develop new ideas and create new products and services are always welcome. If you are interested in any of our projects or maybe you want to let us know about yours, get in touch!
We always have time for a coffee and to talk about the next big thing.
Yummy... What Are We Cooking?
El Pitín
ToDo++
Memory Cracker

Gumans
Paraguas para Dos

Excel To KML
Our Clients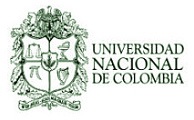 Universidad Nacional de Colombia
Universidad de La Salle
Fundación Colombiana de Derecho

Meet The Place

Armadillo Editores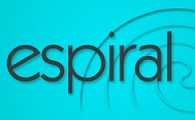 Espiral del Conocimiento
Management Consulting & Services
*The images of our clients are for reference only.